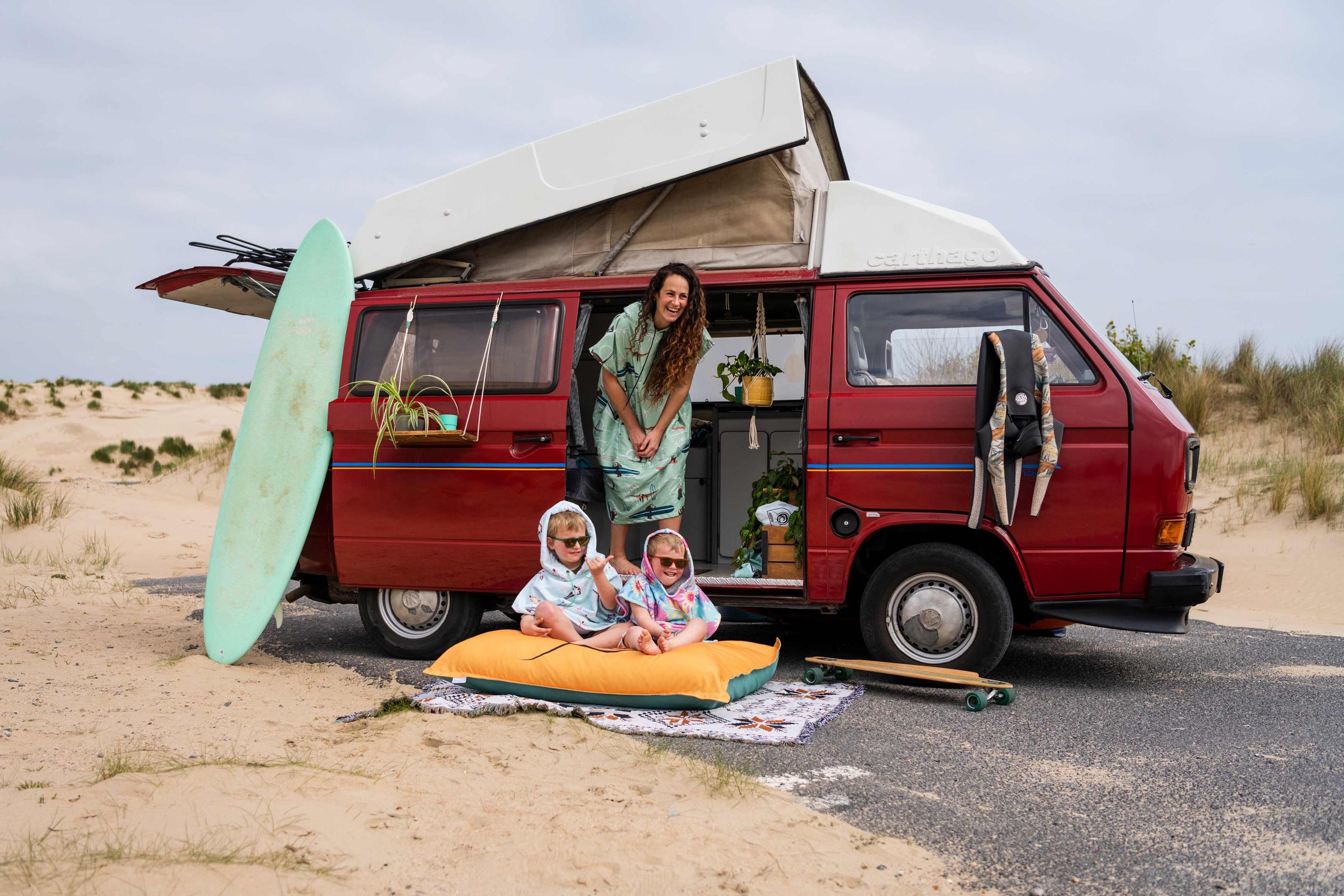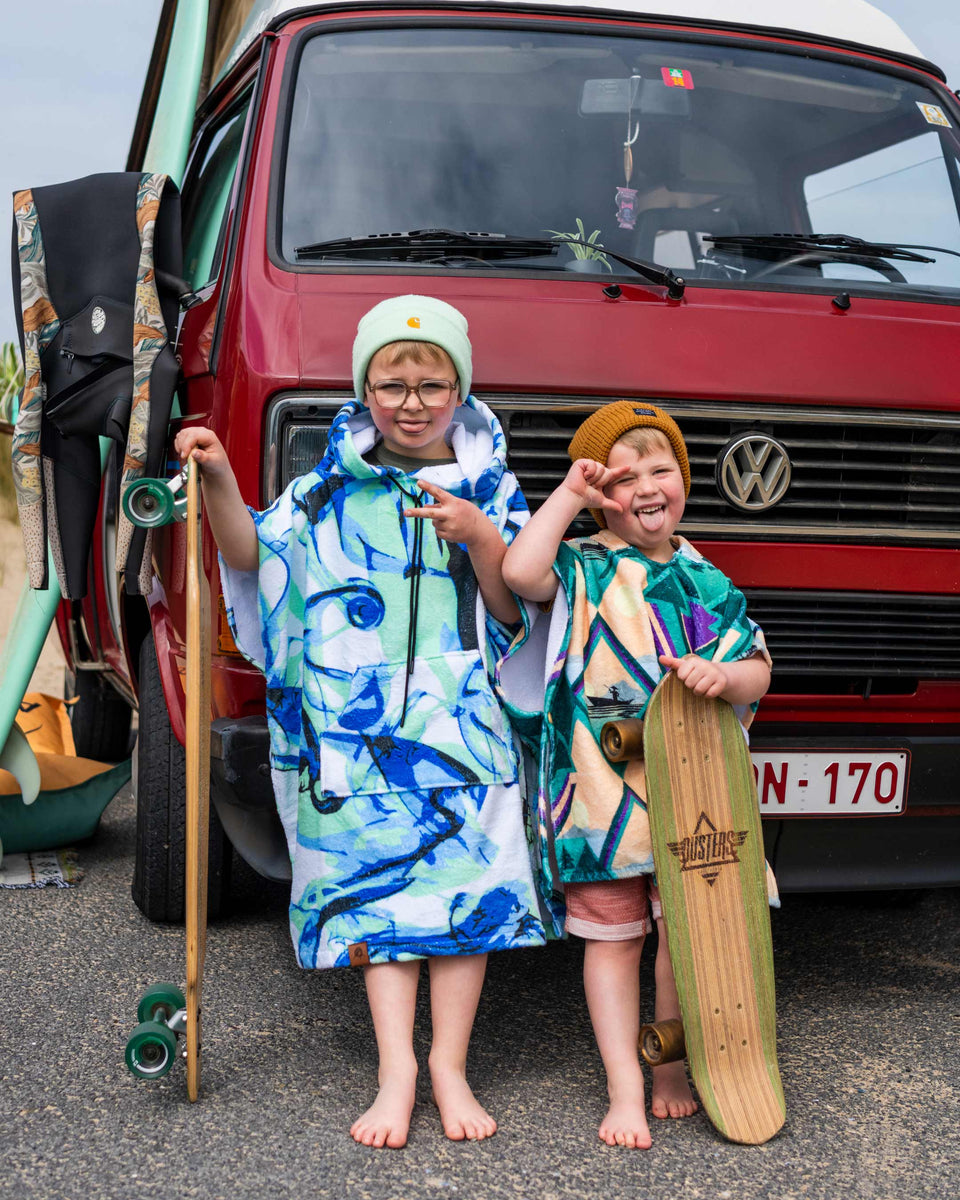 Thanks for trusting absrb
Look with an open mind to every adventure and embrace the freedom.
2 ponchos designed by
Fabian Lavater
He is known for his colorful and minimalistic style. Fabian's passion for art led him to pursue it full-time, and his works aim to bring a sense of ease and joy to people's lives. Through his use of vibrant colors, he hopes to trigger positive emotions and inspire people to reminisce about their happiest memories.
SURFANIMALS & SURFSLOTHS
for sport teams and clubs
Customized ponchos
The opportunity to put your team in the spotlight by boosting the team spirit in a uniform and unique look.
Traditional vs Travel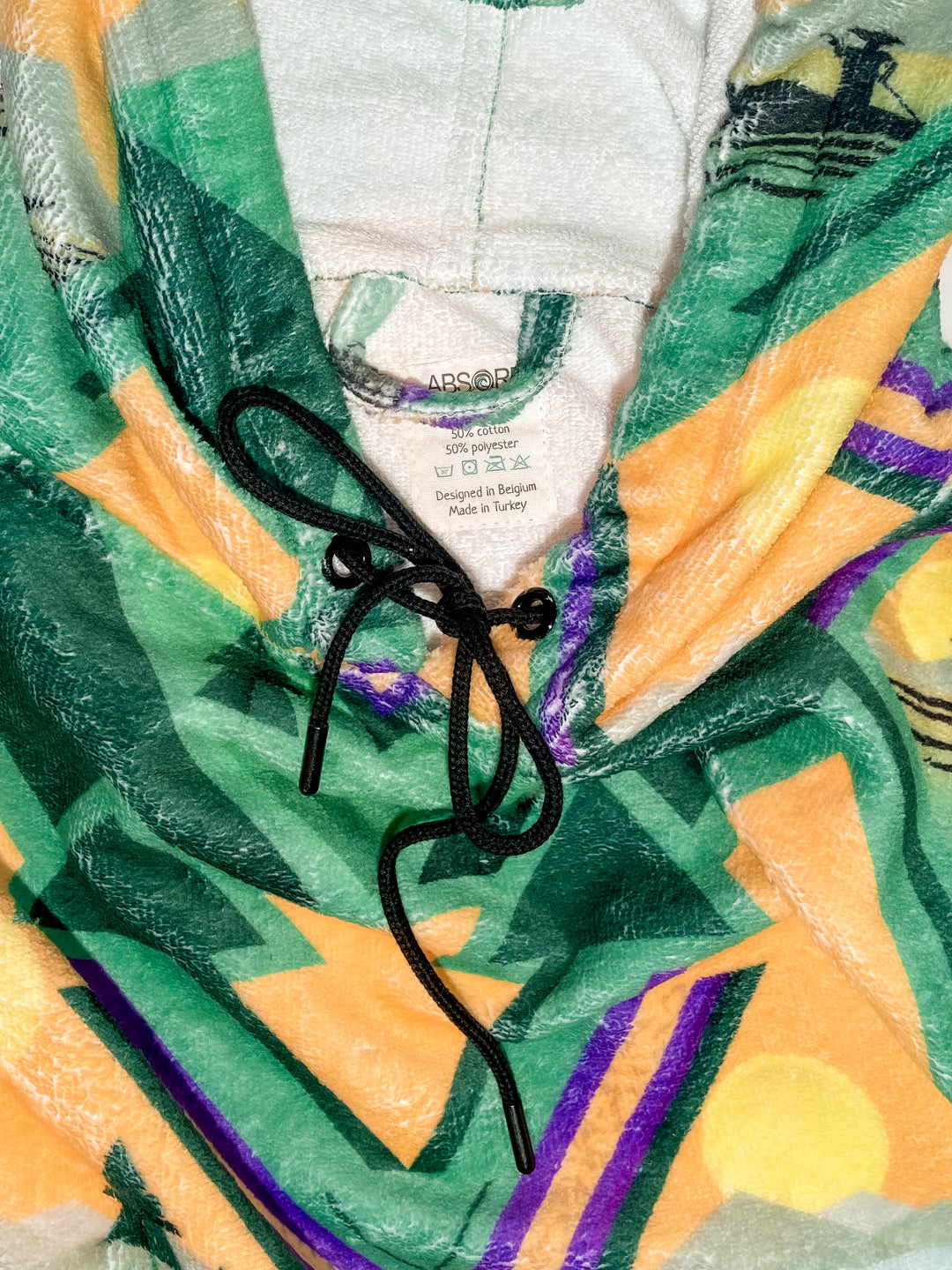 Traditional poncho
50% cotton and 50% polyester
Ideal for colder and windy weather
Adult, junior and kids size
Absorbent and soft
Cosy blanket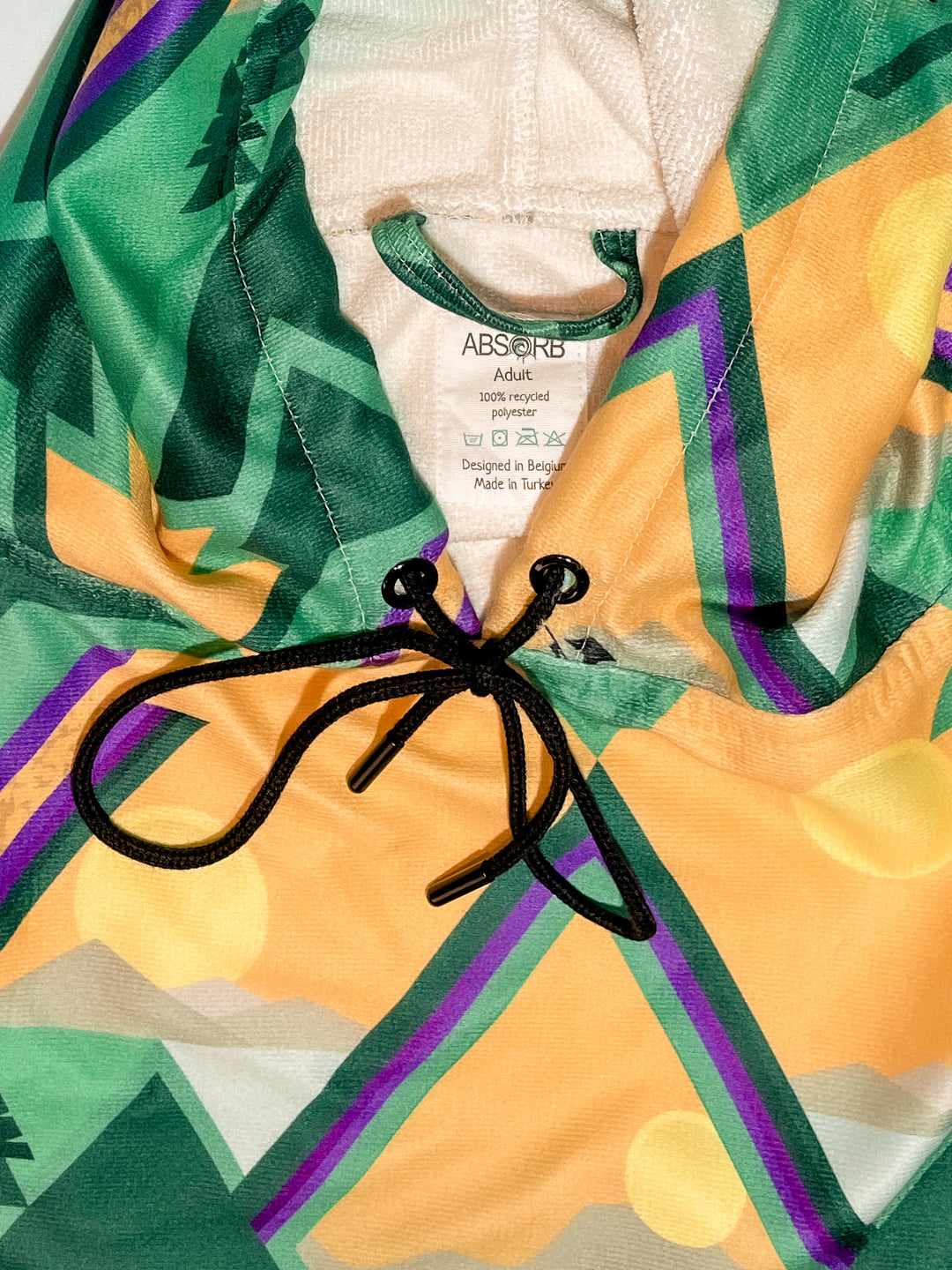 Travel poncho
100% recycled polyester
Ideal for warm weather
Only adult size
Absorbent and soft in lightweight version
Folded into its kangaroo pocket
Pillow for on the road