More info
You can finally stop worrying about what your sunscreen contains. Made with Non-Nano Zinc Oxide, this organic and mineral sunscreen provides safe broad spectrum UVA & UVB protection from the first moment of application. Safe for corals & marine life.

This all-around sunscreen comes in an innovative sugar cane tube and is lightly tinted to minimize the white cast associated with many mineral sunscreens. Premium natural formula with nourishing Coconut Oil and Cacao Butter that help to prevent moisture loss from the sun and add a faint tropical smell. Especially suitable for normal, sensitive and dry skin.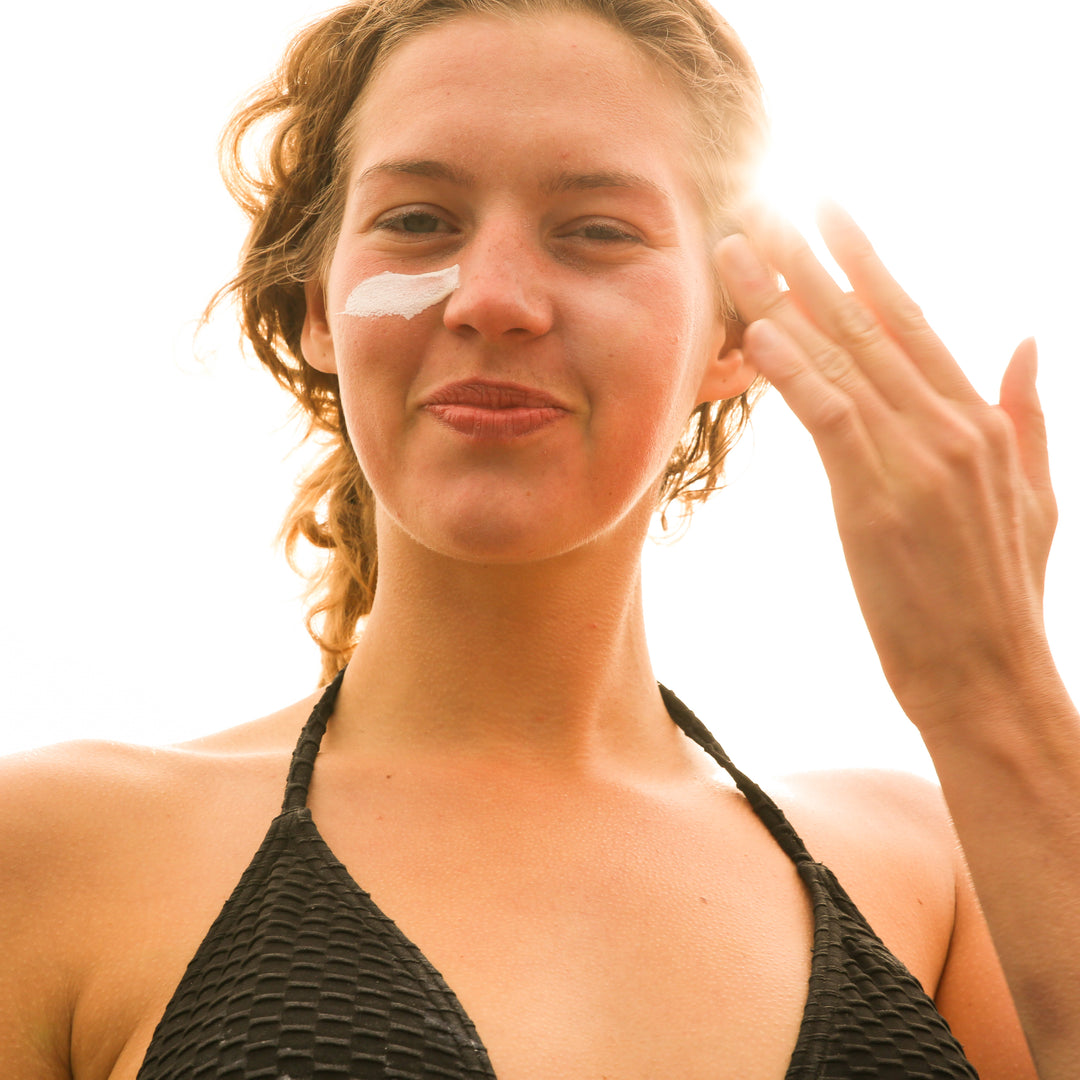 How to use
The sunscreen can be used for both body and face and it is important that you put it on before you go out in the sun (so that you do not burn yourself on the way to the beach for example!). For best results, we recommend that you first dab small dots of the cream on your skin where you want to be protected. Then spread the dots to a thin, even and almost invisible layer on the skin. Reapply sunscreen every two hours or after bathing and sweating to maintain full protection.
Ingredients
Helianthus Annuus (Sunflower) Seed Oil°, Non-Nano Zinc Oxide, Cocos Nucifera (Coconut) Oil°, Theobroma Cacao Seed Butter°, Cera Alba (Beeswax)°, Tocopherol (Vitamin E from Sunflower Oil), CI 77491, CI 77492, CI 77499 (Iron Oxides), Vanilla Planifolia Fruit Extract. °Organic

Material: Biobased climate-positive sugar cane tube, fully recyclable. Made in the EU.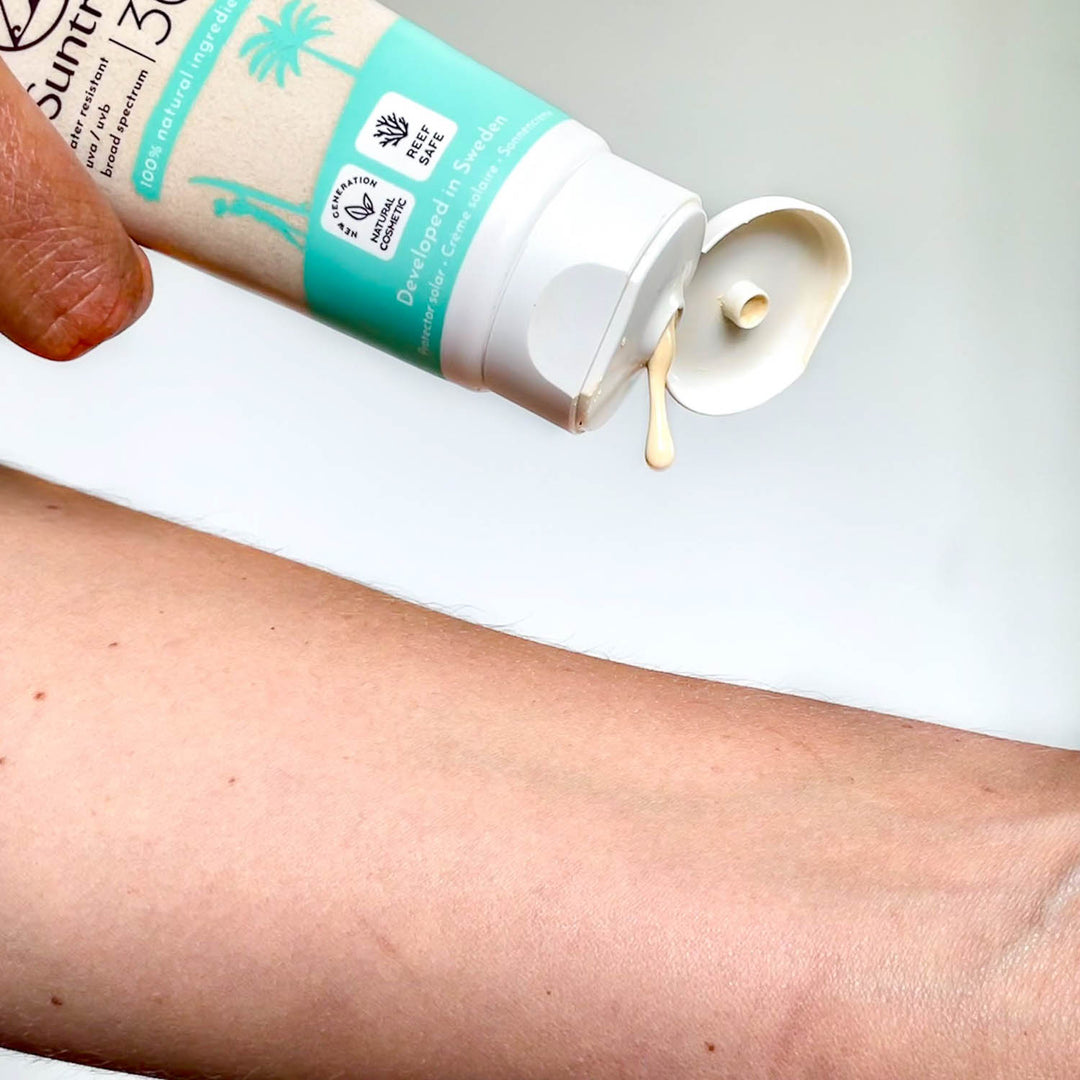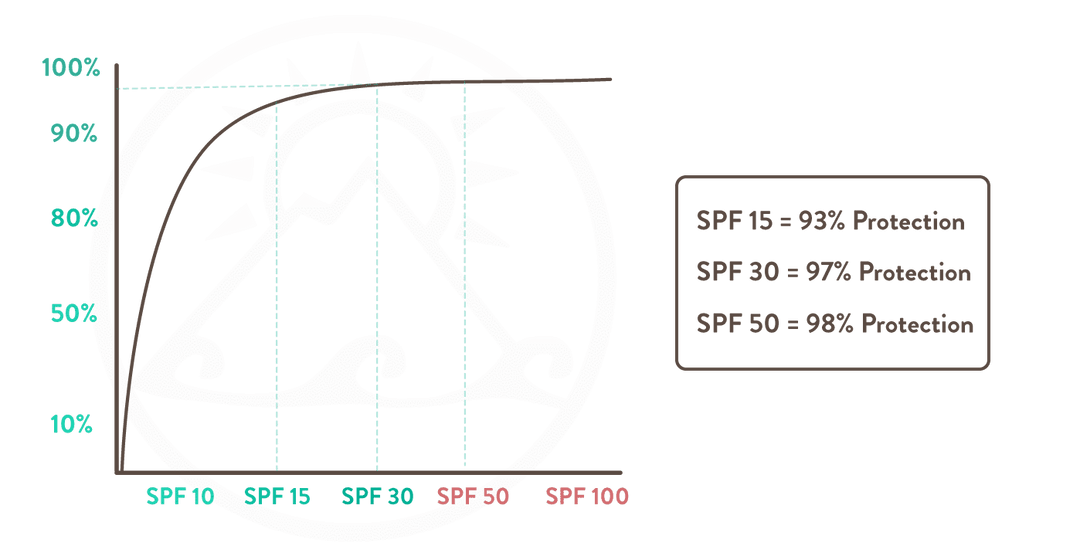 What means SPF
The Sun Protection Factor (SPF) on a sunscreen label shows the amount of protection from UVB rays. An interesting fact that most people do not know about is that the SPF scale is not linear. For example, SPF 15 blocks 93% of UVB rays, SPF 30 blocks 97% of UVB rays and SPF 50 blocks 98% of UVB rays. The difference between SPF 30 and SPF 50 is only one percentage point! Crazy, right?

SPF 50 sunscreens can therefore mislead people into thinking they are more protected than they actually are. SPF 50 also requires the use of UV filters that are not as safe as Non-Nano Zinc Oxide, the only UV filter we use. For this reason we never go above SPF 30.